CO-ORGANIZERS (LISTED IN ALPHABETICAL ORDER)
China Biodiversity Conservation and Green Development Foundation (CBCGDF);
Chinese Society of Biotechnology (CSB);
China Science Writers Association (CSWA);
Chinese Society For Urban Studies (CSUS);
Genetics Society of China (GSA);
Peking University Health Science Center (PKUHSC);
Wuhan University (WHU)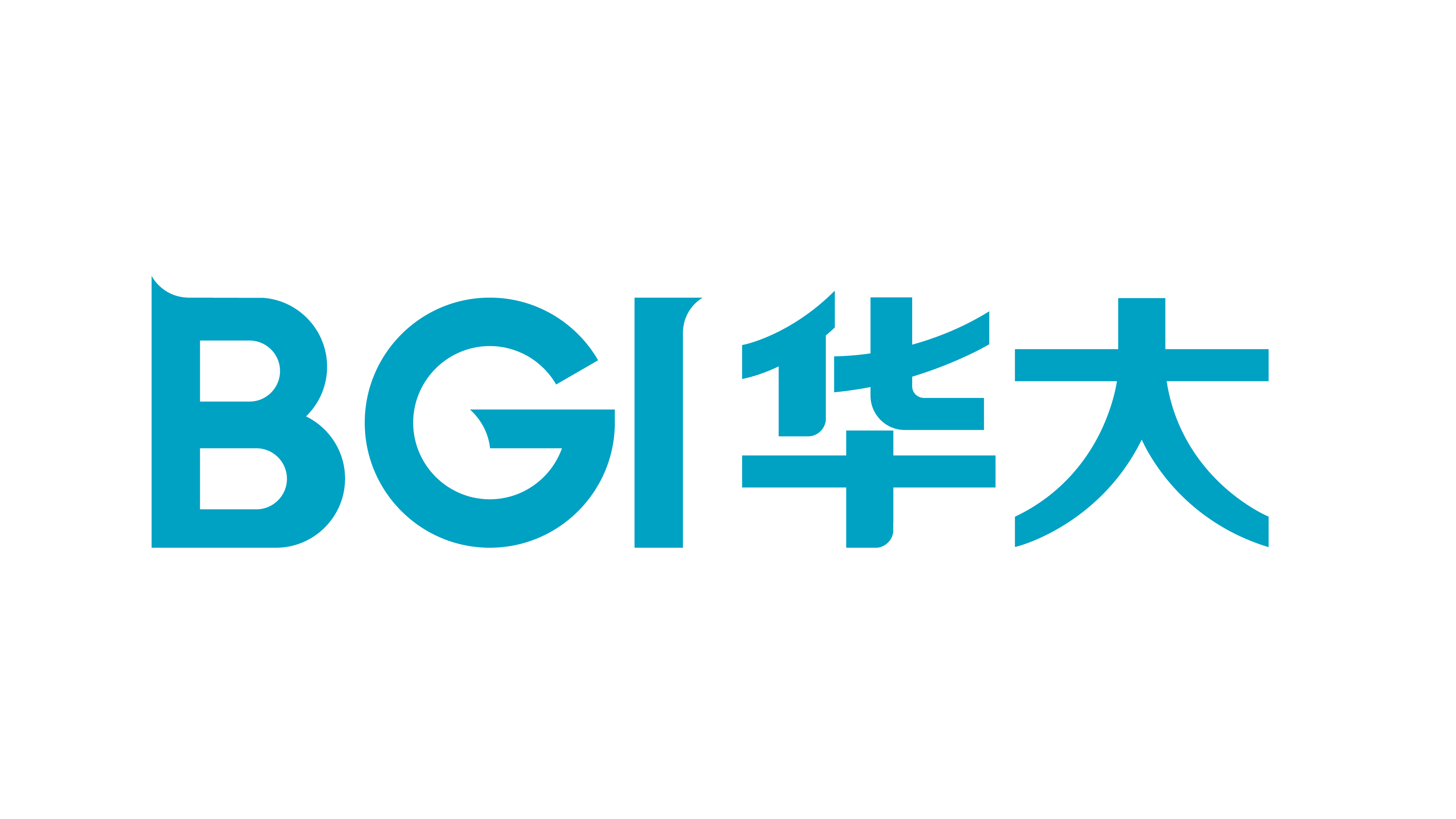 Administrative Committee of Wuhan East High-tech Development Zone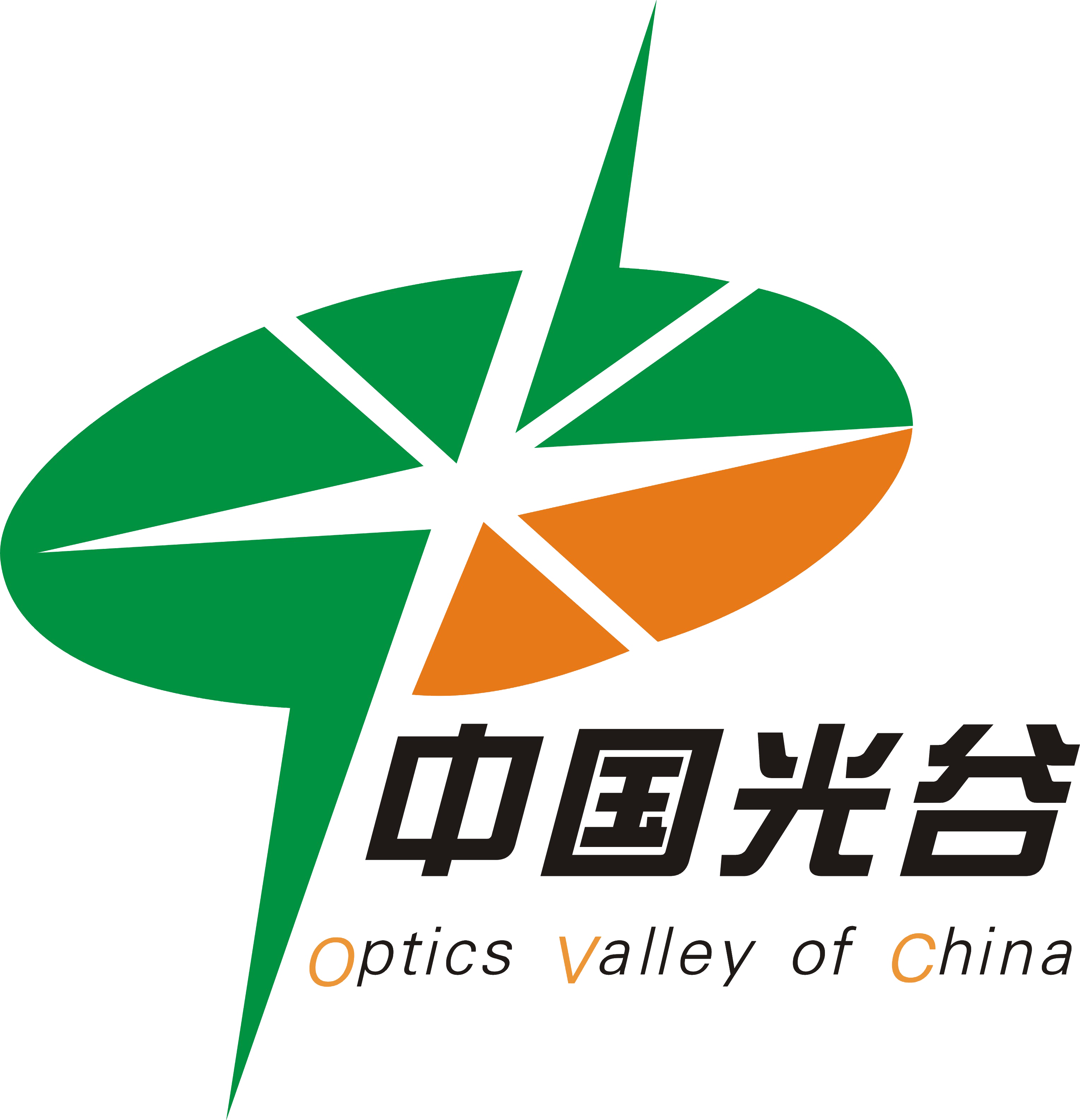 CO-ORGANIZERS OF SCIENCE CARNIVAL
BGI;
Science Popularization Committee, Genetics Society of China
People's Daily Online Information Technology Co., Ltd.

Hangzhou BIC Times Culture Technology Co., Ltd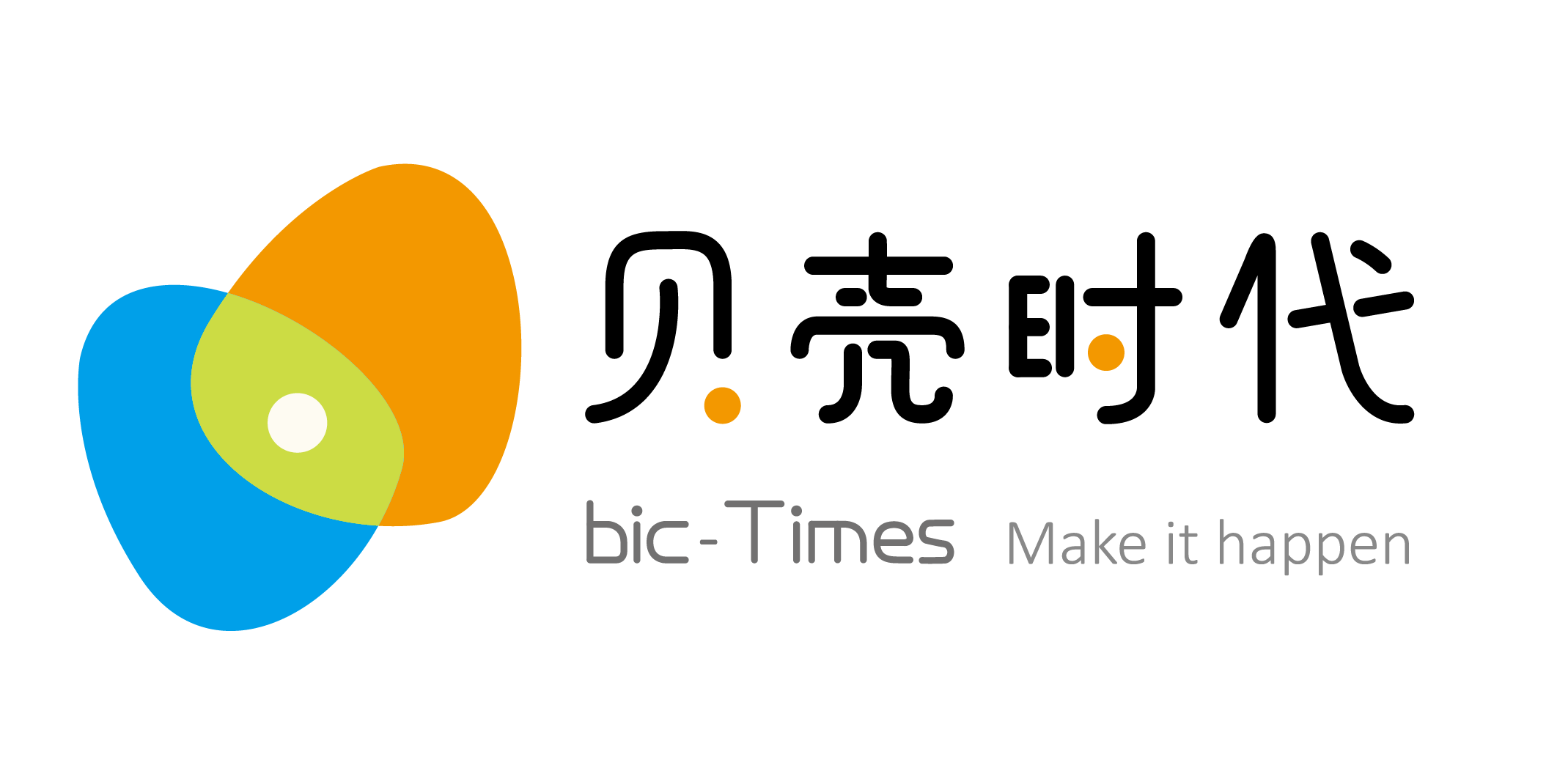 CHAIR OF THE ORGANIZING COMMITTEE
Huanming YANG
CHAIR OF THE ACADEMIC COMMITTEE
Siqi LIU
CO-CHAIRS OF THE INTERNATIONAL INDEPENDENT ADVISORY BOARD
Fred DUBEE, Lars BOLUND
CO-CHAIRS OF THE COMMITTEE OF WOMEN IN SCIENCE CONFERENCE
Laurie GOODMAN, Yutao DU, Ying GU
CO-CHAIRS OF THE COMMITTEE OF SCIENCE CARNIVAL
Ye YIN, Fei XIANG, Zhi XIA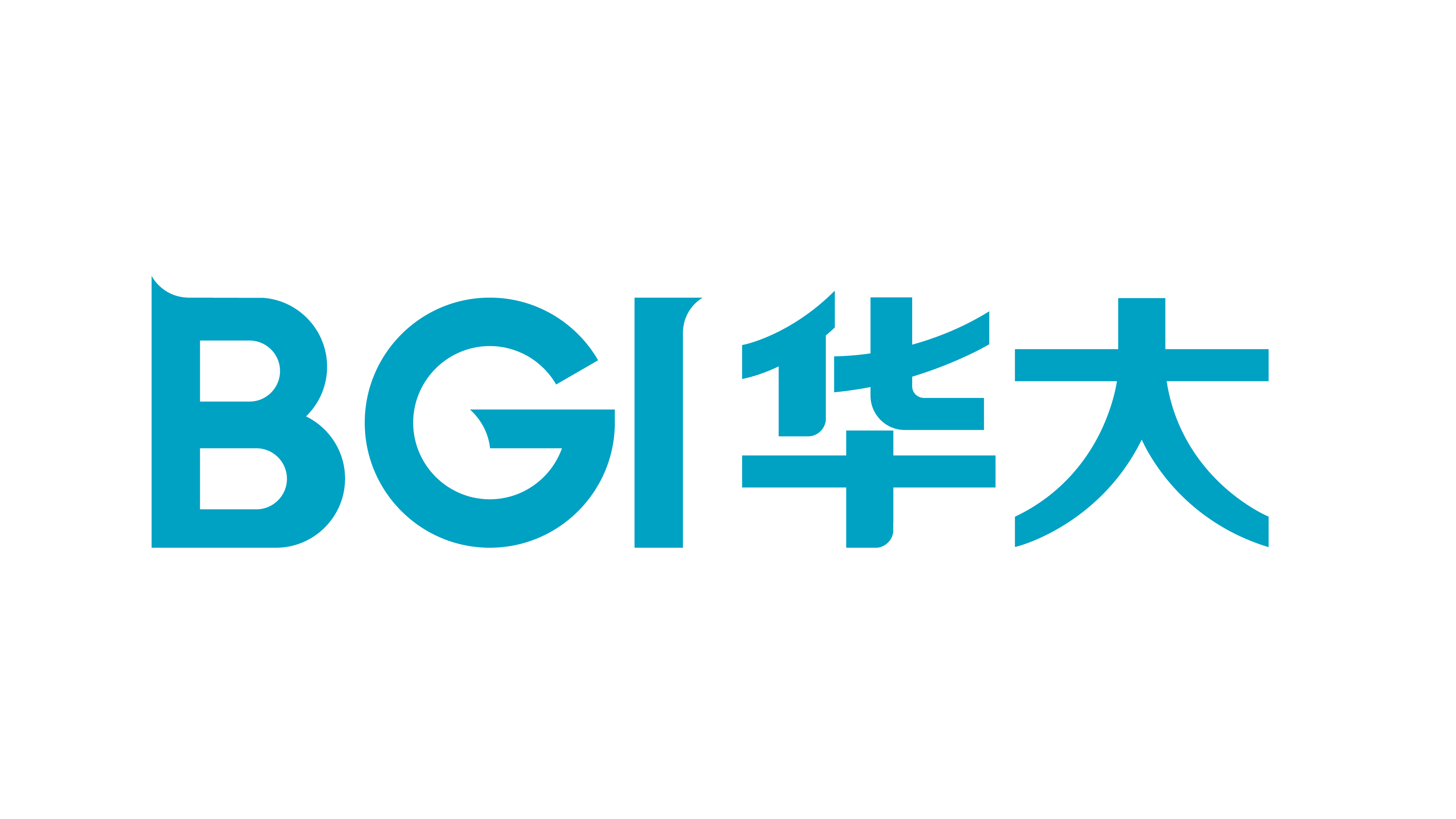 Founded in 1999, BGI (genomics.cn) is one of the world's leading life science and genomics organizations. BGI's mission is to use genomics to benefit mankind and to be a leader in the era of life sciences. BGI follows a genomics development model of "research, production and application". With businesses in more than 100 countries and regions around the world, BGI has established cooperation and partnerships with thousands of different organizations across multi-disciplinary research areas including medical health, resource conservation and judicial services. At the same time, BGI provides equipment, technical support and solutions for the needs of national economies and people's livelihoods, such as precision medicine and precision health. BGI is committed to applying its genetic and technological achievements to real world settings in order to realize the dream of trans-omics for a better life.
Mission - Trans-omics for a better life.
Vision - To be a world leader in the age of life sciences.
Core Values – Curiosity, Application of Knowledge, Working for the Betterment of Mankind.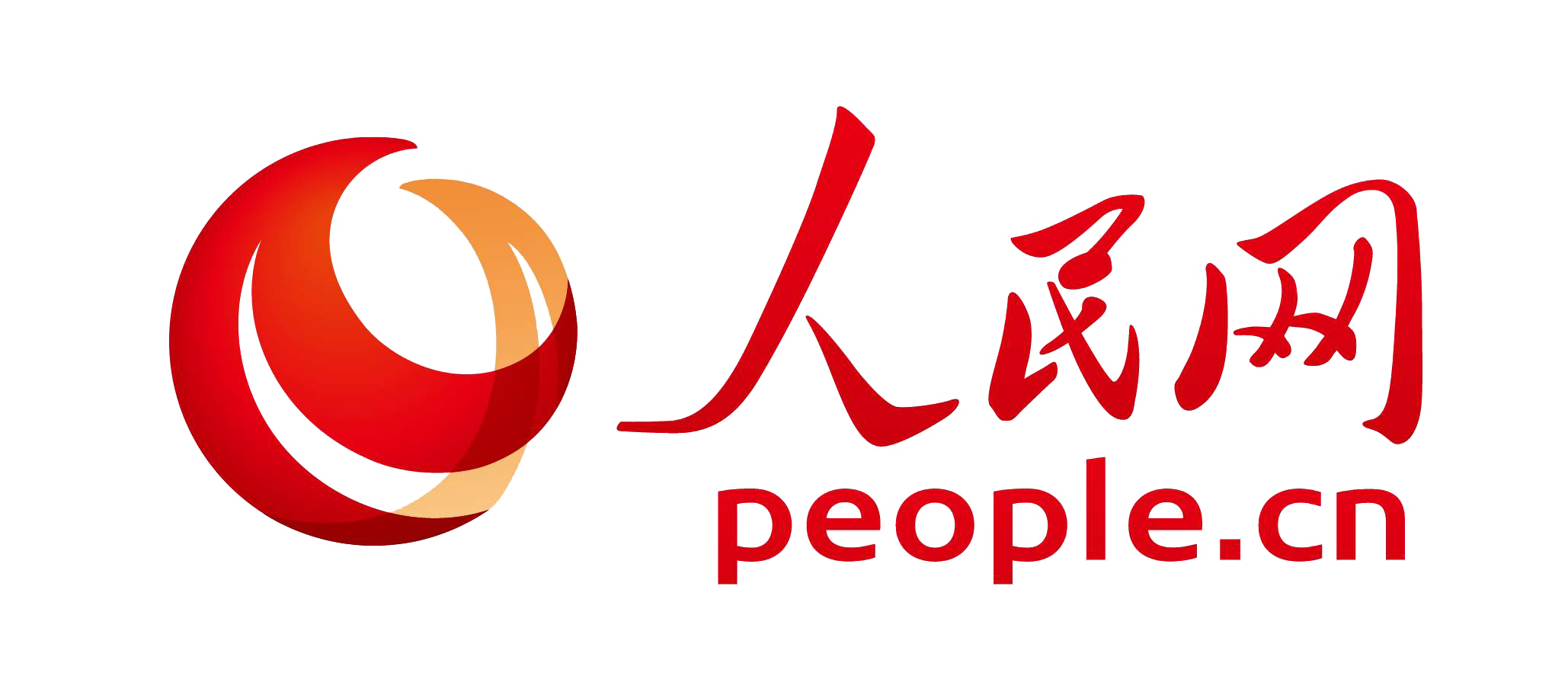 People's Daily Online, founded on January 1, 1997, is a large-scale information exchange platform with news at its core, constructed by China's largest newspaper - People's Daily. It is also a public media and culture company with People's Daily at the center of its interest control. People's Daily Online is one of the largest comprehensive internet media sources in the world. Besides the Chinese version, it also circulates versions in seven ethnic minority languages, as well as in nine foreign languages, including English, Russian, French, Spanish and Arabic among others.
As the flagship media channel of People's Daily in terms of media convergence, People's Daily Online has given full play to its political value, capital value, platform value, brand value and communication value in its 20 years of development. It has built an all-media matrix, creating a website for PC users (people.cn) and a website for mobile users (m.people.cn). It operates a number of social media accounts and apps, reaching 258 million readers per day across 210 countries and regions around the world.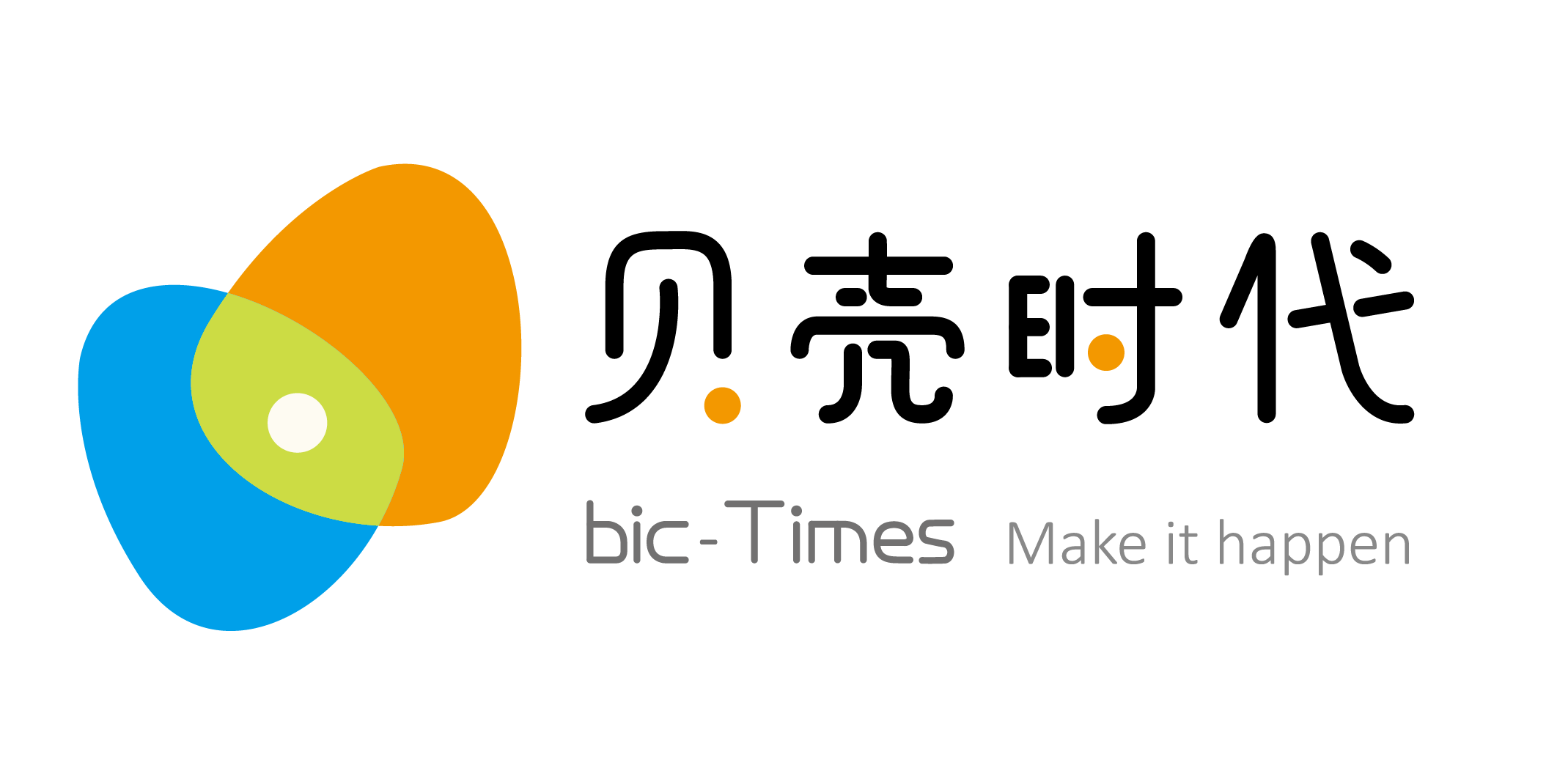 Hangzhou BIC Times Culture Technology Co., Ltd is located in Overseas High-level Talents Innovation Base in Hangzhou, which is focusing on the life science field and culture communication. BIC founding team comes from traditional film and television industry, with a deep understanding of brand communication, influences building, intellectual property building, BIC provides high-level services for the life science field companies and medical technology related enterprises, such as brand construction, media operations, holding meeting, academic exchange and business communication etc.